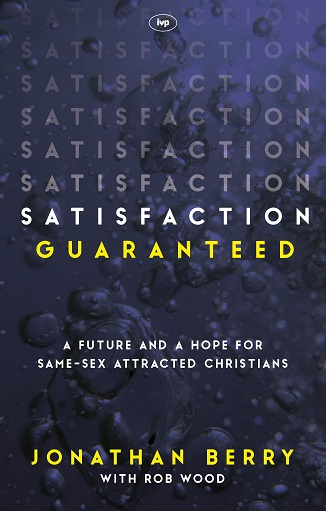 The long awaited book "Satisfaction Guaranteed" has now been published.
Convinced that real satisfaction can be found only in a relationship with Jesus Christ, Jonathan Berry (TFT Director) with Rob Wood (TFT Teaching and Pastoral Assistant) aim to encourage, inspire and equip all who struggle with same-sex temptations to resist, but 'make him their greatest treasure and live life to the full'.
Jonathan invites us to dig deep and discover great truths about our awesome God and his plans and purposes for our lives, for only then can we live bravely, boldly and counter-culturally.